2021-08-23
Company Introduction
Sing Siang Machinery Co., Ltd. (SSM) is established in 1975 in Taiwan, specialized in all kinds of bag-making machines, and always provides customers with the most comprehensive technological service. Based on more than 30 years of design and manufacturing experience, SSM is capable of designing machines with practical performance for customers, at a reasonable and competitive price.
Each SSM machine is subject to rigorous quality inspection and performance tests before shipment to ensure the best possible performance. SSM is a symbol of dependable quality.
Company Product
Sing Siang has strong technology background and operation process experience to conduct strict inspections on all kinds of bag-making machines to meet customer expectations so that we have manufactured all kinds of bag-making machines.
Now, Our Product lines have a bottom sealing bag making machine .side sealing bag making machine,T-shirt bag making machine, heavy-duty bag making machine, and special type bag making machine.
Triangle Folding Machine: HSF-1600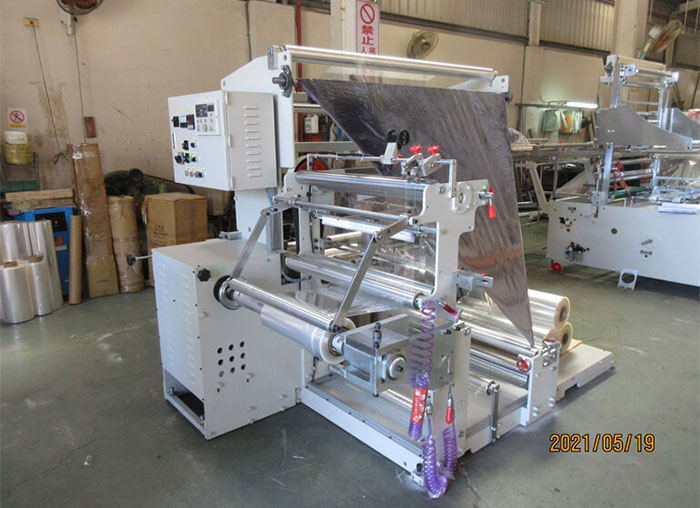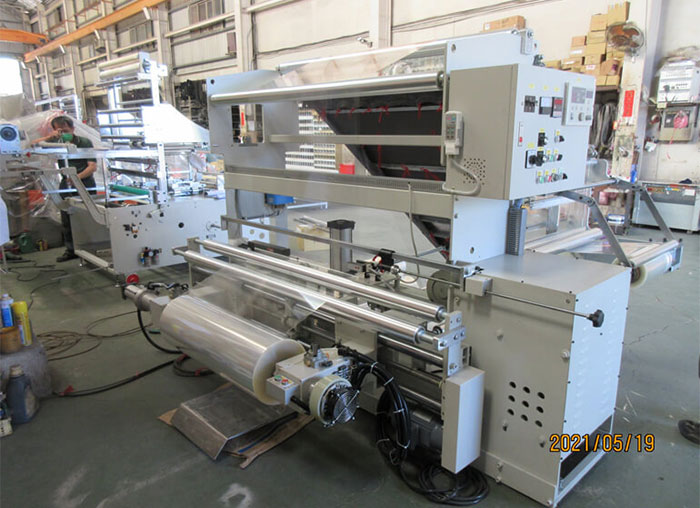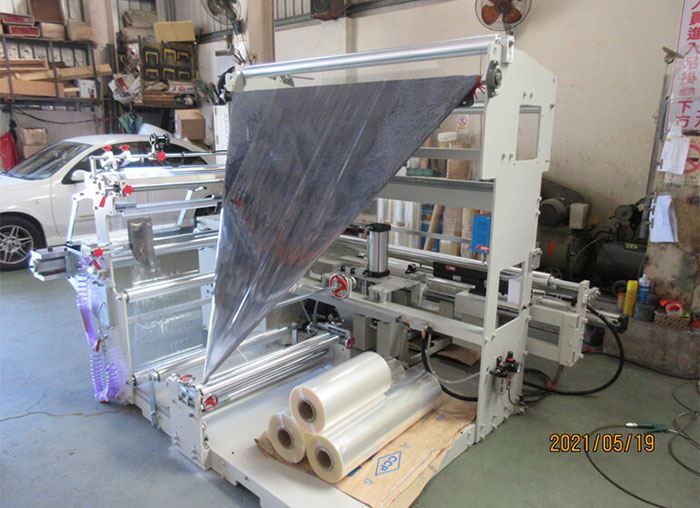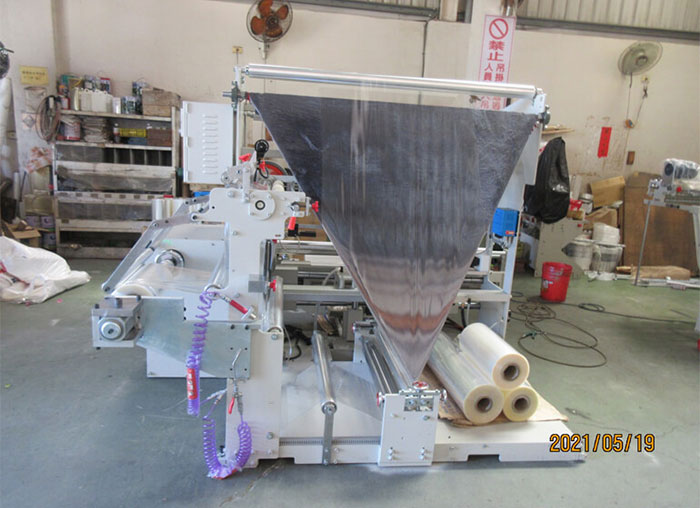 Special Features: (Standard Accessories)
Special for sandwich folding of single sheet OPP. CPP. & PE film.
Unwinder and rewinder motors are synchronized, ensure stable and smooth production.
Semi-automatic tension control & powder break on unwinder.
2 HP AC Torque Motor on rewinder for easy operation.
Penumatic shaftless unwinder provides convenient, fast material handle.
Air shaft on rewinder provides convenient, fast product unload.
Edge Position Controller (EPC) for unwinder ensures smooth and neat edge of material.
2 HP AC Motor on take off roller for variable speed drive.
Equipped with length counter & film-less Auto Stop Device.
Max Film Width :1600 mm Max speed : 150 Meters/minute
▶ 三角折袋機 Triangle Folding Machine HSF-1600
Future
In the future, we will improve our technology to be more efficient, used –friendly and durable to stay competitive in the market from constant customer feedback and information.
To get more information about Sing Siang Machinery, please visit the links below:
SING SIANG in PRM-TAIWAN:
http://www.prm-taiwan.com/com/sing-siang.html