2021-11-30
Sing Siang Machinery has more than 30 years of experience filling customers needs in the Bag Making Machine field. SSM are experts on machinery customization and are at the vanguard on innovation, always providing customers with the most comprehensive techological service, making them able to design machines with practical performance for customers but also at a reasonable and competitive prices.

Within their machinery portfolio, SSM has the following machinery:
1. Bottom Sealing Bag Making Machine
2. Side Sealing Bag Making Machine
3. T-Shirt Bag Making Machine
4. Bag on Roll Bag Making Machine
5. Special Type Bag Making Machine
6. Folding Machine


U-Liner Bag Making Machine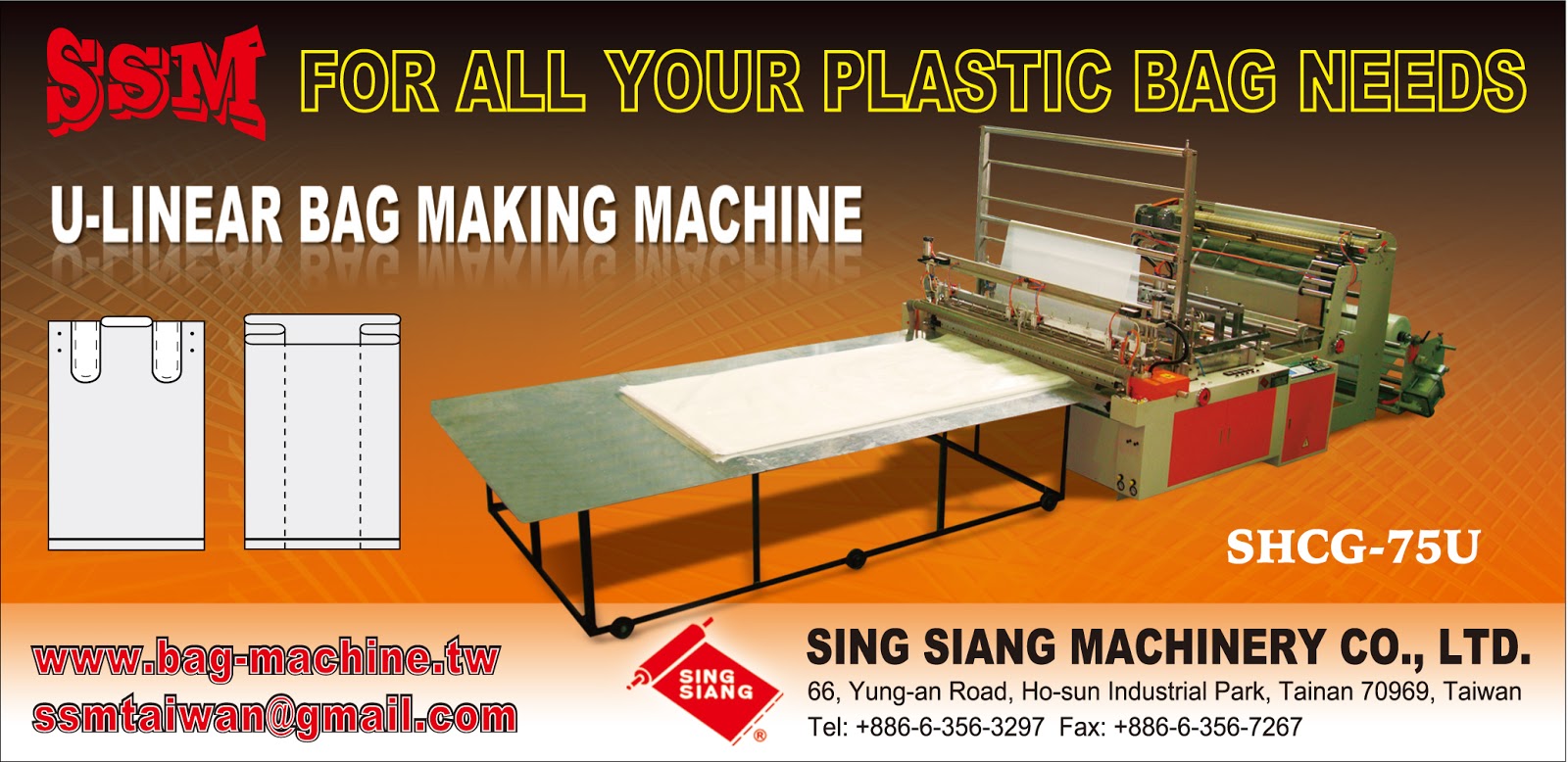 As we mentioned before, SSM is very well known for their innovation and their adaptation to customers needs. One of the specialties SSM has is their U-Liner Bag Making Machine, which has long term approved welding machines, and also universal extendable by modular design.
They have availables a special version for the production of FIBC liners, within their advantege is the added value, materials savings but also improved shrinkage been the main advantage of their U-Liner Bag Making Machine.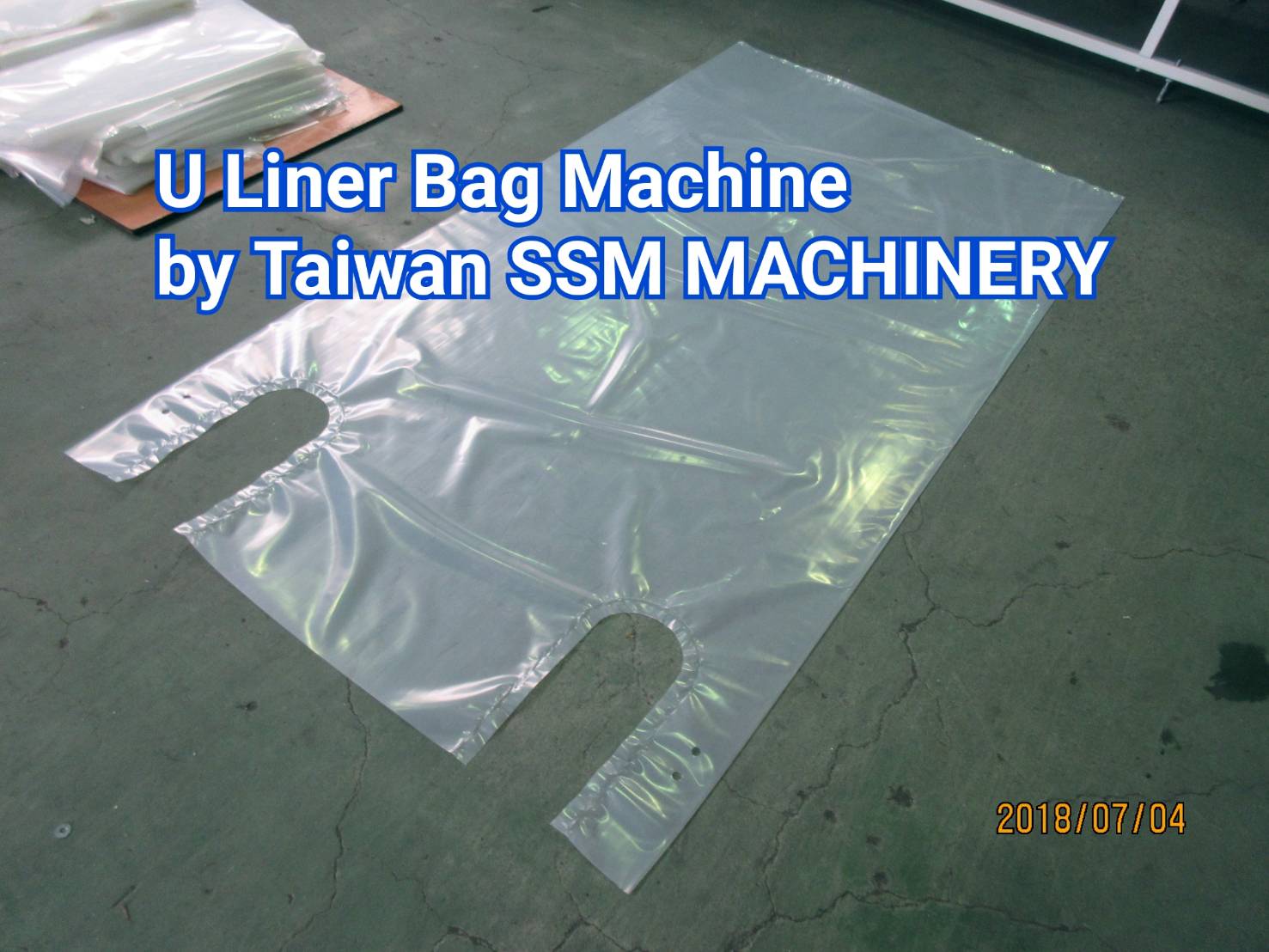 The Machine is designed for manufacturing of PE liners and protection covers for FIBC Big Bags as well U-Type liners for thicker films.
These bag making machines have a modular design whcih allows to configure machine for specific client's needs.
If you want to find more information about this machine please check the following
LINK

Also if you have any inquiry related to any Bag Making Machinery, please check the links below: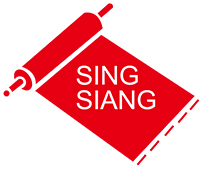 Official Website:
http://www.bag-mac
hine.tw/en/index.html
SING SIANG in PRM-TAIWAN:
http://www.prm-taiwan.com/com/sing-siang.html